by Pam Martens and Russ Martens
Wall Street on Parade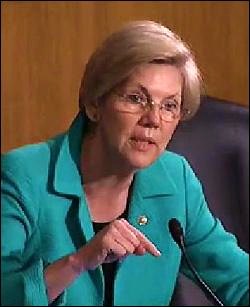 The Wall Street Journal reported yesterday that two Federal regulators, the Federal Reserve and the Federal Deposit Insurance Corporation (FDIC), are set to "reject" the living wills of potentially four systemically important banks, including the largest bank in the U.S., JPMorgan Chase. The three other banks named are Bank of New York Mellon, State Street and Bank of America.
Under Section 165 of the financial reform legislation known as Dodd-Frank, banks designated as systemically important must submit living wills to the Fed and FDIC explaining how they can be "rapidly" liquidated if they fail without bringing down the rest of the financial system – as occurred in 2008.