by Karl Denninger
Market-Ticker.org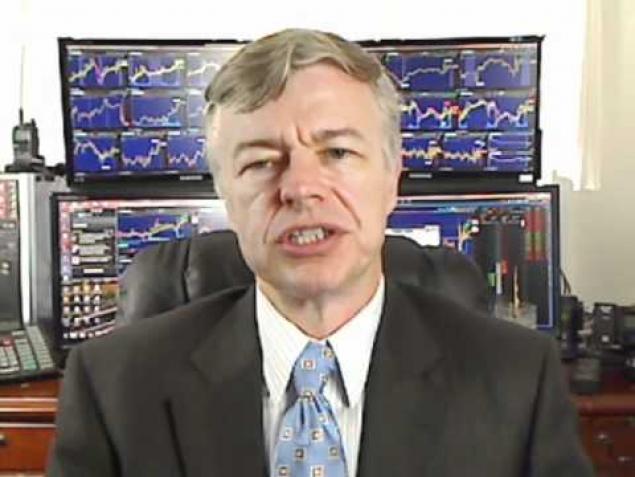 Screams the headline: Insulin has rose nearly 200% since 2002!
OK.
So let's take that at face value; the price has roughly tripled during that time. Let's assume you're diabetic.
Why aren't you computing the cost of the insulin you need to "chase" every single carbohydrate you take in when you figure out what the price is of that plate of french fries, pasta or similar food item?
"I can tell you from seeing patients myself that there are many who can't afford their insulin and don't take it or take less of it and they're worse off for it," said Gabbay, who is chief medical officer of the Joslin Diabetes Center in Boston.