by Christopher Langner
Bloomberg.com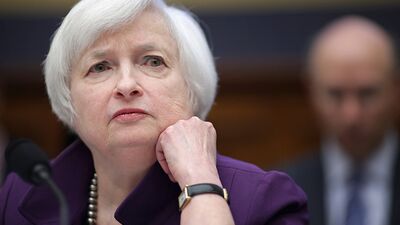 Investors worried by a potential second wave of defaults in the U.S. should be even more concerned about emerging markets.
Moody's Investors Service says default rates currently stand at about 4 percent and could soar to as high as 14.9 percent by the end of the year under the most pessimistic scenario, Bloomberg News reports today. Its best-case projection is a 5.05 percent rate.
Edward Altman, New York University professor and creator of the widely used Z-Score method for predicting bankruptcies, has also forecast rising U.S. defaults this year, saying in January that recession could follow even with a rate of less than 10 percent, given the increase in debt since the financial crisis.