by James Turk
FGMR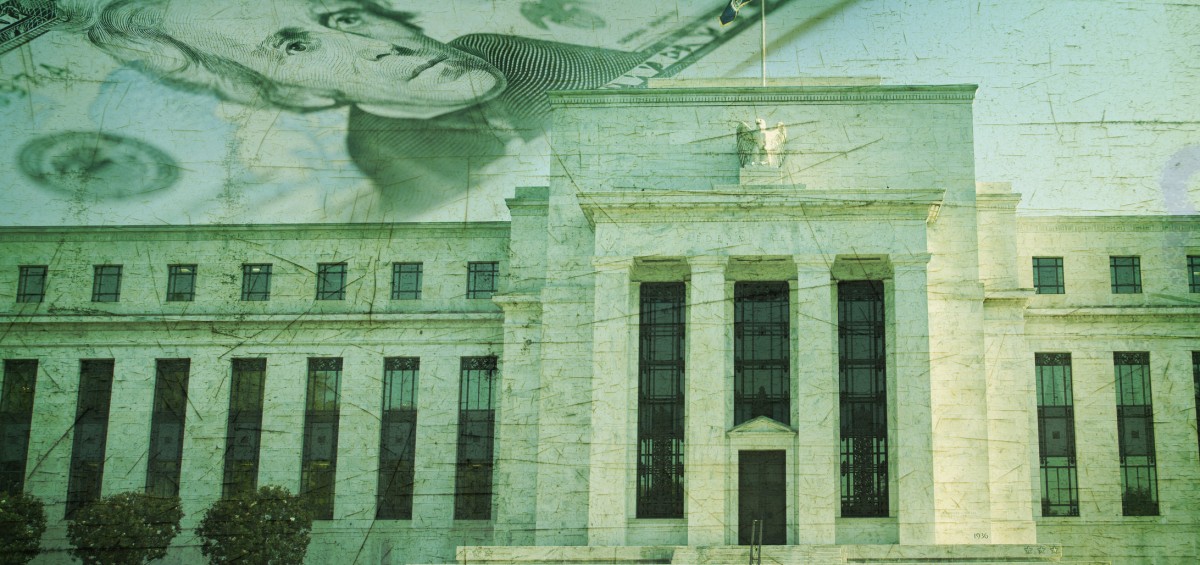 Yesterday's speech by Federal Reserve Chair Janet Yellen roiled markets across the globe. Any increase in US dollar interest rates has been postponed yet again. As a consequence, it is not surprising that the dollar tanked, and gold jumped higher in a spell of .
While Fed officials often speak in a nuanced way, Ms Yellen's words were crystal clear: "I consider it appropriate for the committee to proceed cautiously in adjusting policy." Fed Fund futures now indicate that there is a near-zero probability that the Fed will raise interest rates at its next meeting that begins on April 26th.
Various news reports had it that any discussion about higher interest rates is off the table because the global economy presents heightened risks. But is it the global economy that is driving Fed policy and worrying Ms Yellen?