by Karl Denninger
Market-Ticker.org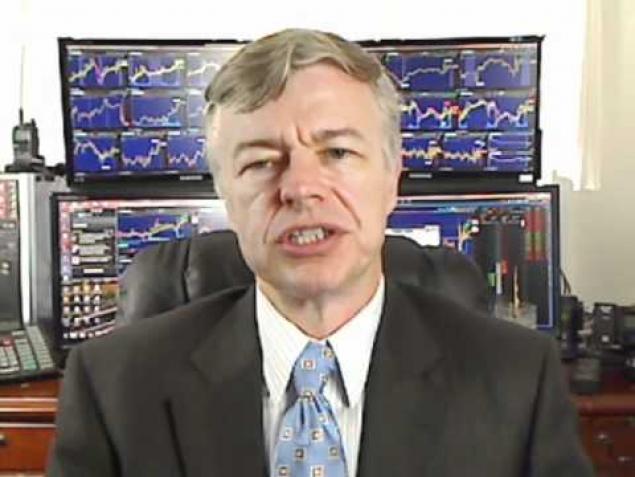 The plotting — and abject fear — continues…
(CNN) Prominent conservatives led by Erick Erickson on Thursday called for a unity ticket and a convention fight to stop Republican front-runner Donald Trump, a sign of the growing desperation in the party establishment to find an alternative to the billionaire businessman.
….
"We intend to keep our options open as to other avenues to oppose Donald Trump," the statement said. "Our multiple decades of work in the conservative movement for free markets, limited government, national defense, religious liberty, life, and marriage are about ideas, not necessarily parties."
Uh huh.
So let me see if I get this right.