[Ed. Note: Sure, they can't even get the lights to come on, but just look at all the EQUALITY they have!]
by Andrew Rosati
Bloomberg.com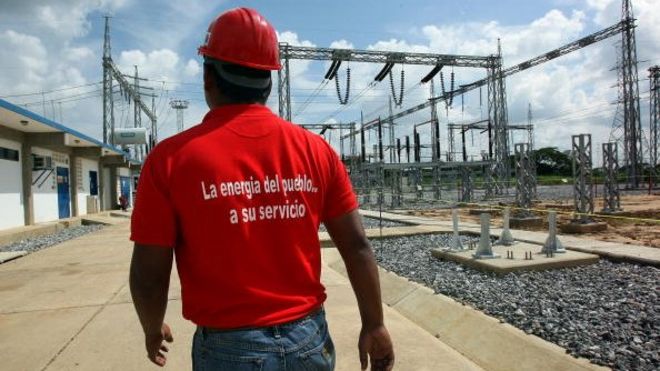 Venezuela is shutting down for a week as the government struggles with a deepening electricity crisis.
President Nicolas Maduro gave everyone an extra three days off work next week, extending the two-day Easter holiday, according to a statement in the Official Gazette published late Tuesday. Maduro had originally said over the weekend that the extended holiday would only apply to state employees.
The government has rationed electricity and water supplies across the country for months and urged citizens to avoid waste as Venezuela endures a prolonged drought that has slashed output at hydroelectric dams. The ruling socialists have blamed the shortage on the El Nino weather phenomena and "sabotage" by their political foes, while critics cite a lack of maintenance and poor planning.