by Karl Denninger
Market-Ticker.org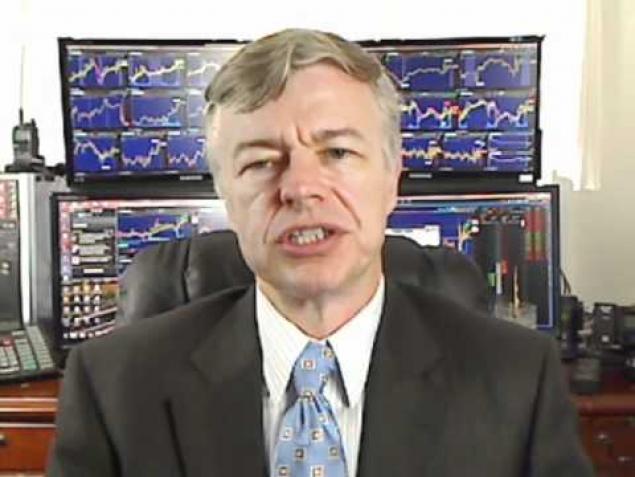 It appears Breitbart had the sex scandal story on Cruz in February but didn't run it.
If you remember a reporter and editor for Breitbart quit in early March, with the "reporter" alleging an assault by Trump's campaign manager. Unfortunately for her in this world of everyone has a camera there were multiple angles recorded by people there and the alleged assault clearly never happened. When she didn't get what she wanted out of her trumped-up charges she walked out throwing a hissy fit, along with an editor.
Now one is forced to wonder if there's a connection.