by Karl Denninger
Market-Ticker.org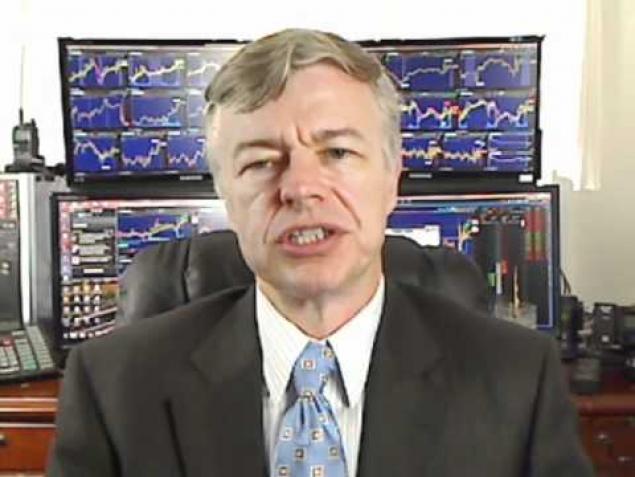 You've heard it — Trump is an "evil bastard" because he will "ignore the Constitution", specifically in regard to "torture."
Ok, as far as it goes.
Now sit back and think. You're going to have trouble with this one, and it's on purpose.
You — or Donald Trump — are The President.
It is a bright, sunny day with the wind out of the WNW at 15mph, a fairly typical day by Chicago standards.