by Gwen Preston, Resource Maven
The Gold Report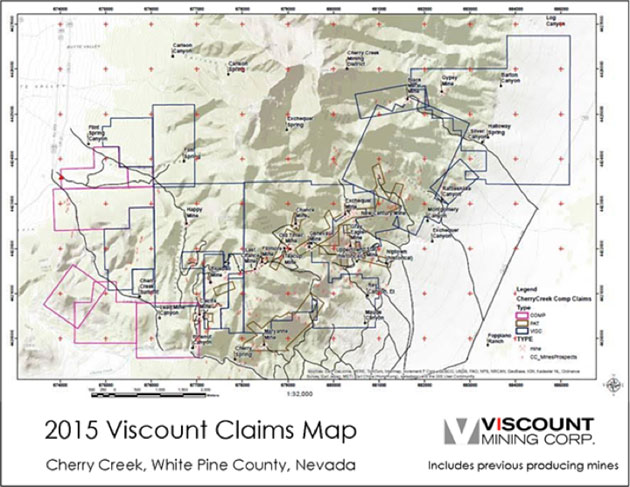 With cash in hand and a goal of doubling gold output in the next five years, Japanese heavyweight Sumitomo is looking to acquire gold assets—and Viscount Mining Corp. could be a prime target. In this article for The Gold Report, Resource Maven Gwen Preston explores the Viscount proposition, including the historic potential of its Cherry Creek land package and its potential to produce Carlin-type gold.
Sumitomo is on the hunt.
Fresh off spending $1 billion to boost its stake in the massive Morenci copper mine in Arizona from 15% to 28%, Sumitomo President Yoshiaki Nakazato has turned his attention to gold.
Nakazato wants to double Sumitomo's gold output by 2021. The major currently owns two gold mines—the Hishikari mine in Japan and the Pogo mine in Alaska—that together produce just under half a million ounces of gold annually. By buying existing mines and through exploration success, Nakazato wants to lift that to 1 million ounces.