by Karl Denninger
Market-Ticker.org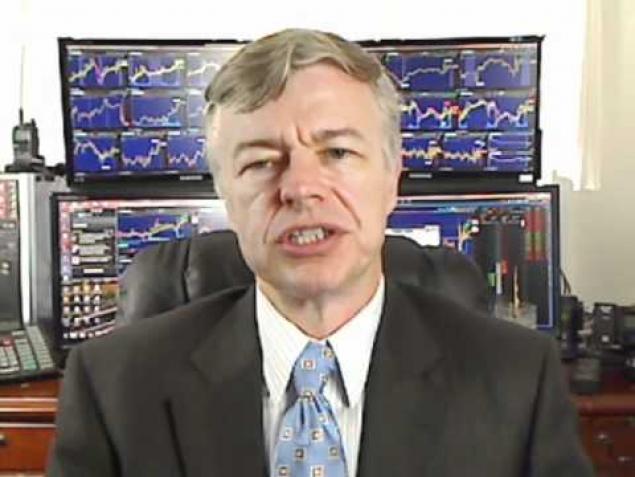 Marketing has, for the last 50 or so years, always been about "puffery", and anyone who says otherwise is an idiot.
Why? Because appealing to your animal brain works, that's why. It's why at car shows all the models are sexy women. It's why the boat ads all have 20 year olds in bikinis trying to convince you, Mr. Fat 50 year old, that you'll bed said 20-year old if you just buy their $200,000 hole in the water. It's why home selling has turned to "staging". It's why truck commercials all use "slow motion" video of "off roading" that virtually nobody does in a $50,000 truck, and if they do, said $50,000 truck soon looks like it's worth $10,000 — and is.
Look back a few decades. Specifically, find pages from the old Sears catalog, or one of the various other tout sheets of the time. Washing machines weren't sexy, they were sold as a way to cut consumed time — that is, on their utility value. Ditto for tractors, various machinery and such. All contained as their salient "pitch" not sex or beauty, but utility.