by Hugo Salinas Price
Plata.com.mx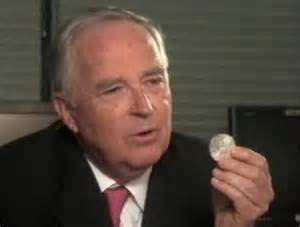 It was 1790 and the revolutionary National Assembly in Paris was worried.
Complaints were reaching the Assembly from all over France, that business was stagnant, sales were down, people were without work, and there was a great scarcity of money.
This was quite natural, because all business slows down when the prevailing source of Authority is under question. The Bastille prison had been taken the prior year by a revolutionary crowd and all sorts of ugly things were being said about King Louis XVI and his pretty young Queen, Marie Antoinette.
But this was the "Age of Reason" and the most educated, intelligent and reasonable people in France were members of the revolutionary National Assembly, which gathered daily in Paris.