by Karl Denninger
Market-Ticker.org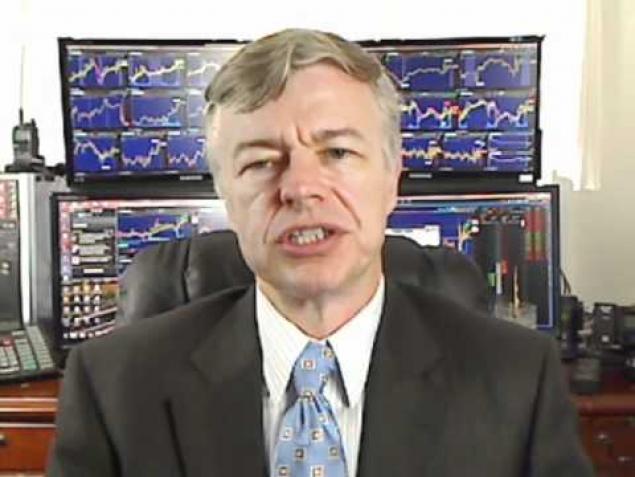 Presidential candidate Ted Cruz is trying to survive an explosive "dirt file" on the finger-wagging conservative senator!
And the new issue of The National ENQUIRER — on newsstands now — reveals how the reports say the staunch Republican is hiding FIVE different mistresses!
Yes, I know, it's the Enquirer.
However, they have broken scandals of this sort in the past. And while these sorts of events almost never derail Democrats, when you're a so-called evangelical conservative and have run on your Christian purity and even on being anointed to be President, well……