by Karl Denninger
Market-Ticker.org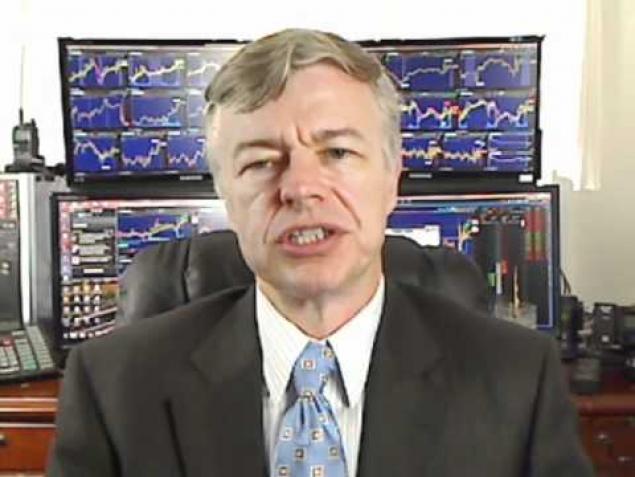 Oh c'mon Ted, you can do better than that.
I want to be crystal clear: these attacks are garbage. For Donald J. Trumpto enlist his friends at the National Enquirer and his political henchmen to do his bidding shows you that there is no low Donald won't go.
These smears are completely false, they're offensive to Heidi and me, they're offensive to our daughters, and they're offensive to everyone Donald continues to personally attack.
Donald Trump's consistently disgraceful behavior is beneath the office we are seeking and we are not going to follow.
So let me see if I get this right.