by Andrew P. Napolitano
LewRockwell.com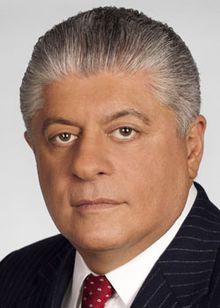 The FBI investigation of former Secretary of State Hillary Clinton's failure to protect state secrets contained in her emails has entered its penultimate phase, and it is a dangerous one for her and her aides.
Federal law enforcement sources have let it be known that federal prosecutors and the FBI have completed their examination of raw data in the case. After the FBI acquires raw data — for example, the nature and number of the state secrets in the emails Clinton failed to protect or the regular, consistent, systematic nature of that failure — prosecutors and agents proceed to draw rational inferences from that data.
Then they proceed to corroborate those inferences, looking for other sources to support or even to contradict them.