by Jef Feeley and Jennifer Surane
Bloomberg.com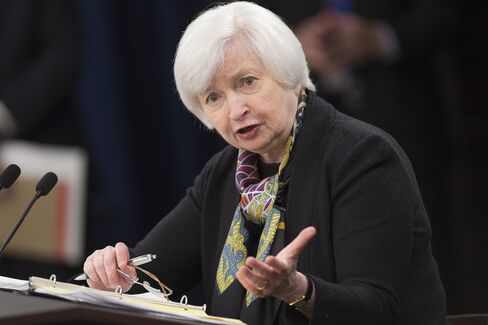 Bank of America Corp., Barclays Plc and a dozen more banks must face investor claims that they rigged a benchmark used in the sales of interest-rate derivatives and other financial instruments.
U.S. District Judge Jesse Furman in Manhattan Monday rebuffed the banks' request to throw out antitrust lawsuits accusing the institutions of colluding to set ISDAfix, affecting trillions of dollars of financial instruments. The rate is used to set prices on interest-rate swap transactions, commercial real-estate mortgages and other securities.
An Alaska pension fund and other investors raised "plausible allegations that a conspiracy among the defendants existed," Furman said in a 36-page ruling.