by Karl Denninger
Market-Ticker.org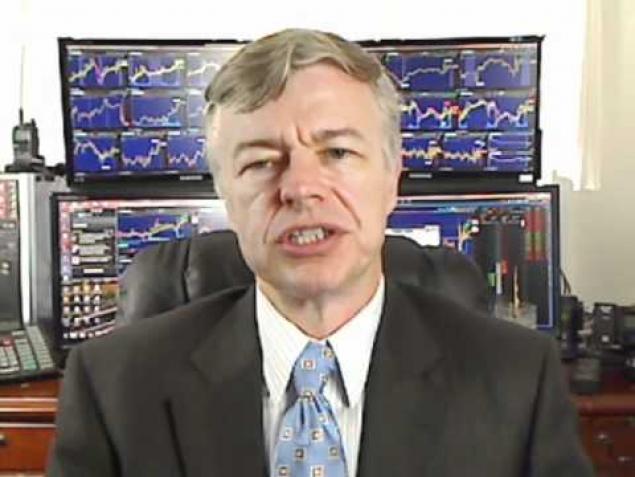 So this is just the latest.
It typically costs well north of $10,000 just to get one of those air ambulances in the air. Then there's a per-mile charge that is usually well north of $100.
A ~30 mile flight often (like always) winds up costing $20,000 or more.
Here's the problem — the cost to operate said chopper is far less, even including the salaries of the paramedics, the equipment, the note on the chopper, insurance and of course — fuel.
The gross operating margin for these things almost always exceeds 50% and that includes ridiculous practices – like assuming you should pay for the three days of idle time the pilot and paramedics had between the last use and yours.