by Michael J. Ballanger
The Gold Report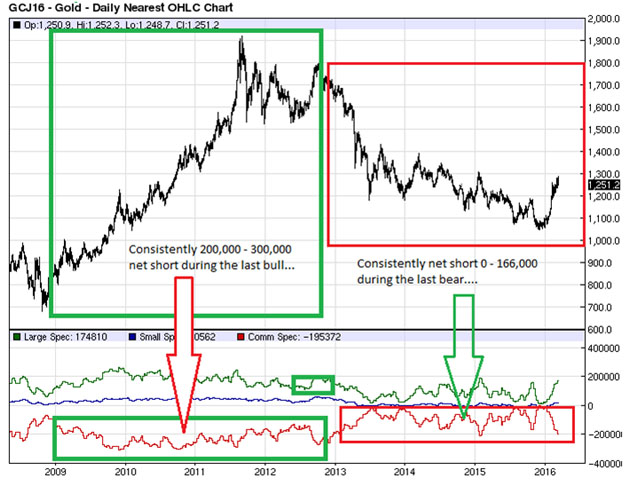 Michael Ballanger dissects Friday's Commitment of Traders Report and whether it indicates bullish or bearish movements.
Last night as I sat in the den looking at a picture of my 1970–1971 Saint Catharines Black Hawks OHA championship team with a VERY young captain named Marcel Dionne smiling into the camera, I was suddenly slammed in the face with how quickly the years have passed. I remember that we knew it all; we were playing in the same uniforms as Stan Mikita and Bobby Hull and Bernie Parent and were certain to be on the back of cereal boxes before we got out of high school. We were living the dream and it took another decade for me to get that dream behind me, despite the fact that one can never ever forget being on the ice in front of 20,000 screaming fans.