by Michael J. Ballanger
The Gold Report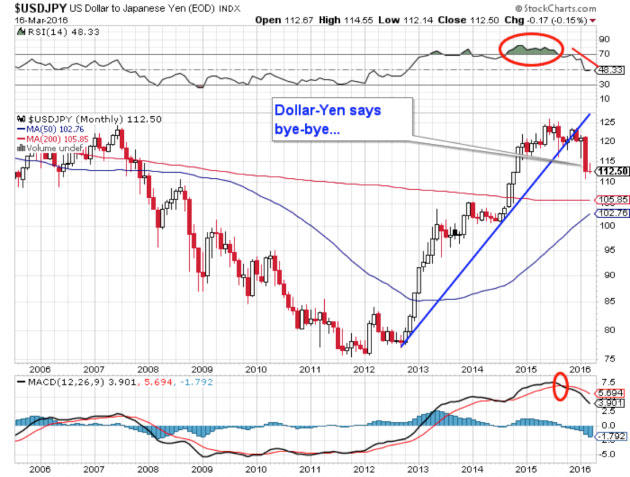 In the wake of what Michael Ballanger calls a "non-decision by the U.S. central banksters," the precious metals expert remains cautious and watchful. In this article, Ballanger offers his take on what the recent Fed decision on interest rates means for investors and the markets, and the circumstances that might force him to toss in the towel.
Yesterday's non-decision by the U.S. central banksters came as no surprise to any of us here in the "sound money" camp and was especially uneventful for me as I have been writing for over two years about the deleterious effect of the raging USD on the American (and Canadian) manufacturing sector. Gutted warehouses, poisoned water tables, empty plants with rusted equipment—these are all of the memory cards of the once-great U.S. industrial engine of the world while massive super-freighters lie offshore San Francisco and San Diego and Vancouver waiting patiently to offload ton after ton of "widgets" made from coolie-wages in "over-capacitized"industries. Janet Yellen and Co. not only flinched, but they literally skin-jumped from hawkish-to-dovish in the nod of Steve Leisman's glistening head and the toss of a well-oiled towel.