from Financial Survival Network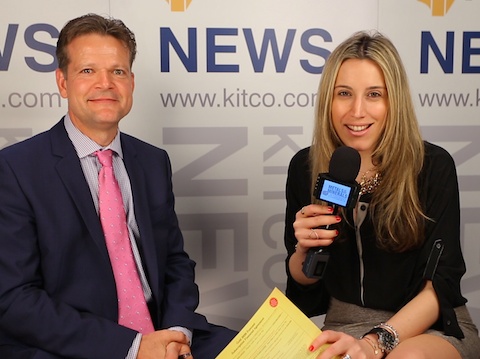 On November 4, 2014 Bo Polny made his first appearance on the show, boldy predicting the beginning of a new up cycle in precious metals. His logic is pretty compelling.
Looking at gold against the Japanese Yen, it almost becomes inescapable.
Will there be one last mega-raid? That remains to be seen. But right now, the bullish case for gold and silver looks pretty strong.
Click Here to Listen to the Audio
Sign up (on the right side) for the instant free Financial Survival Toolkit and free weekly newsletter.