by Michael Snyder
End of the American Dream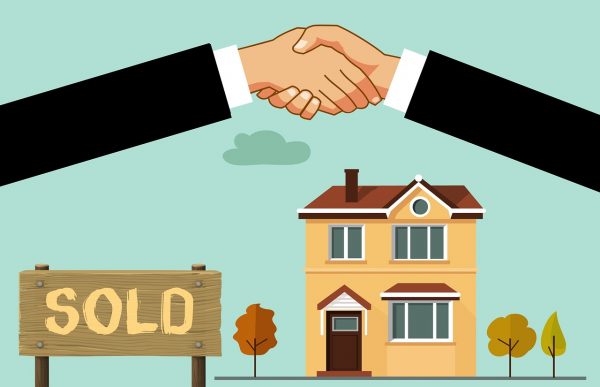 All over America, we are witnessing crazy bidding wars for the limited number of homes that are on the market. In many areas, the moment a desirable home goes on the market potential buyers start making offers that are tens of thousands of dollars above asking price. Not even in the days before the housing bubble burst in 2008 did we see anything like this. As I have discussed in previous articles, in some cases more than 100 offers are coming in for a single home. It is actually an understatement to call what we are watching a "frenzy", and there are no signs that it is going to cool down any time soon.
The primary reason why home prices are soaring into the stratosphere is because of the giant mountains of money that our leaders have pumped into the system over the past 12 months. It took from the founding of the United States all the way to early 2020 for M1 to reach 4 trillion dollars. But from early 2020 to today, M1 has gone from 4 trillion dollars to 18 trillion dollars.
Continue Reading at EndOfTheAmericanDream.com…