Cases are rising mainly in states with stricter disease control policies.
by Jacob Sullum
Reason.com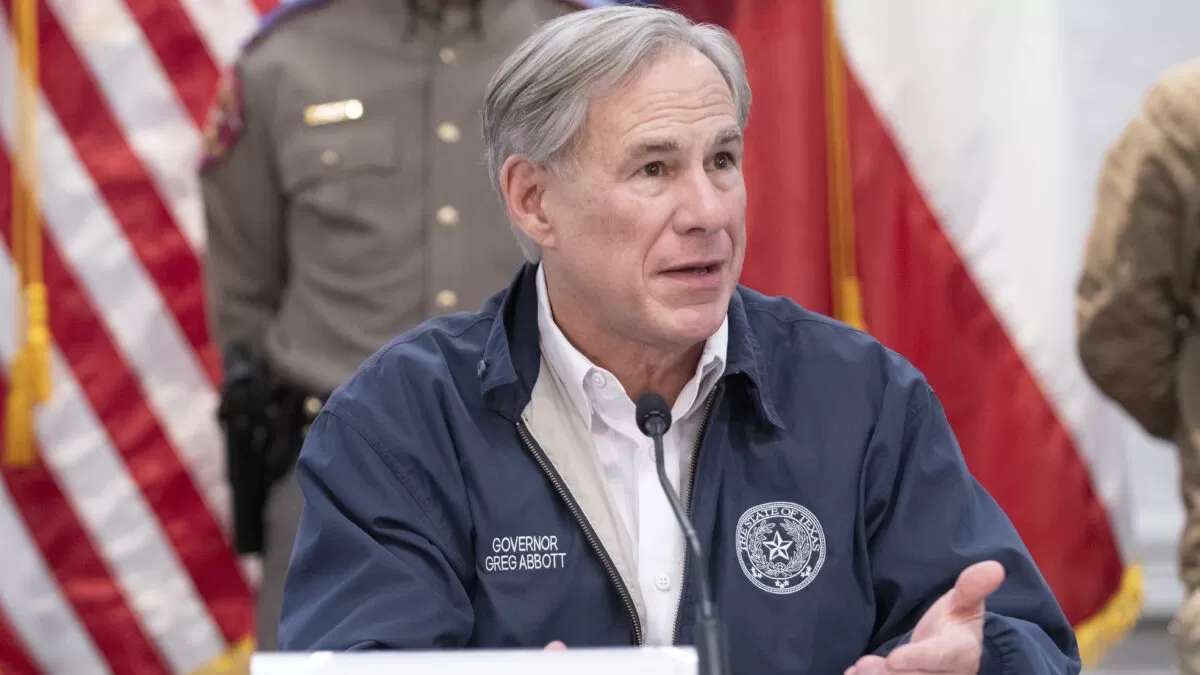 When Texas Gov. Greg Abbott, a Republican, lifted his statewide face mask mandate and his limits on business occupancy in early March, Democrats warned that he was inviting a public health disaster. Yet a month and a half later, newly identified coronavirus cases in Texas have fallen by more than 50 percent, and daily deaths have dropped even more.
Meanwhile, states with stricter COVID-19 regulations have seen spikes in daily new cases. This is not the pattern you would expect to see if government-imposed restrictions played a crucial role in curtailing the pandemic, as advocates of those policies assume.
Abbott's critics did not mince words. President Joe Biden said the governor's decision reflected "Neanderthal thinking." Gilberto Hinojosa, chairman of the Texas Democratic Party, said it was "extraordinarily dangerous" and "will kill Texans."
Continue Reading at Reason.com…