Silver is consolidating and digesting the wild price action from 2020.
by Andrew Hecht
Seeking Alpha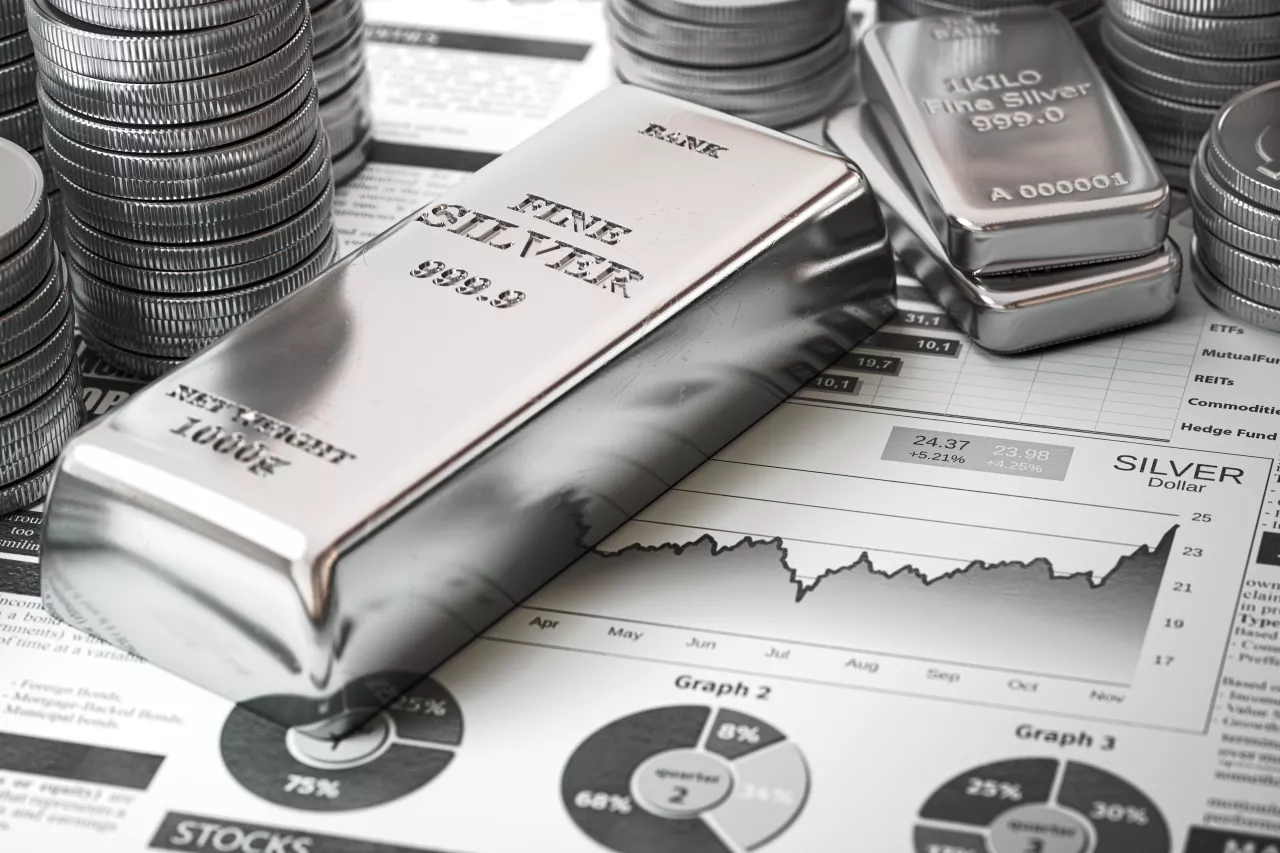 There is an old saying, never sell a quiet market. In 2020, silver traded in an $18.175 range from low to high. So far, in 2021, the trading band has been $6.61. In March and April, it narrowed to $3.25 on the continuous COMEX futures contract. In April, it shrunk to $2.46 per ounce. I view the price action in the silver futures arena as a rubber band that is being stretched further and further. When it snaps, watch out, the move could be extraordinary.
I learned a great deal about the silver market and liquidity over the past four decades. In the 1980s and 1990s, I worked for and eventually ran all sales and trading for one of the world's leading bullion trading houses at Philipp Brothers, Salomon Brothers, and Phibro. From 1994-1996. I was one of four traders who structured and executed perhaps the most substantial proprietary long position in the silver market around the $5 per ounce level.
Continue Reading at SeekingAlpha.com…