by Pam Key
Breitbart.com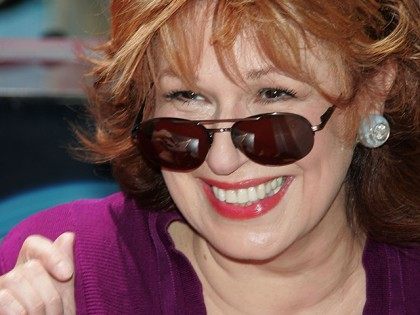 Joy Behar told her co-hosts Wednesday on ABC's "The View" that abortion is a privacy issue, not businesses such as restaurants, amusement parks, concert venues, cruise ships, and airlines requiring proof of a coronavirus vaccine for entry.
Behar said, "If I have to get a vaccine on my passport, so be it. You know, I mean, if you're so scared or so intent or you're a Republican male with wants to screw around with the libs or something, then don't come on the cruise with me. Leave the buffet to me. Get a rowboat. Don't even go there with me."
She added, "Also, this idea that it's a privacy issue, why is this a privacy issue? The same people who say it is overreach are anti-choice. Roe v. Wade was settled on a privacy issue. It's the law.
Continue Reading at Breitbart.com…