It now plans to employ just 1,454 people after bulldozing dozens of homes to make room for a factory Donald Trump once touted as the "eighth wonder of the world."
by Eric Boehm
Reason.com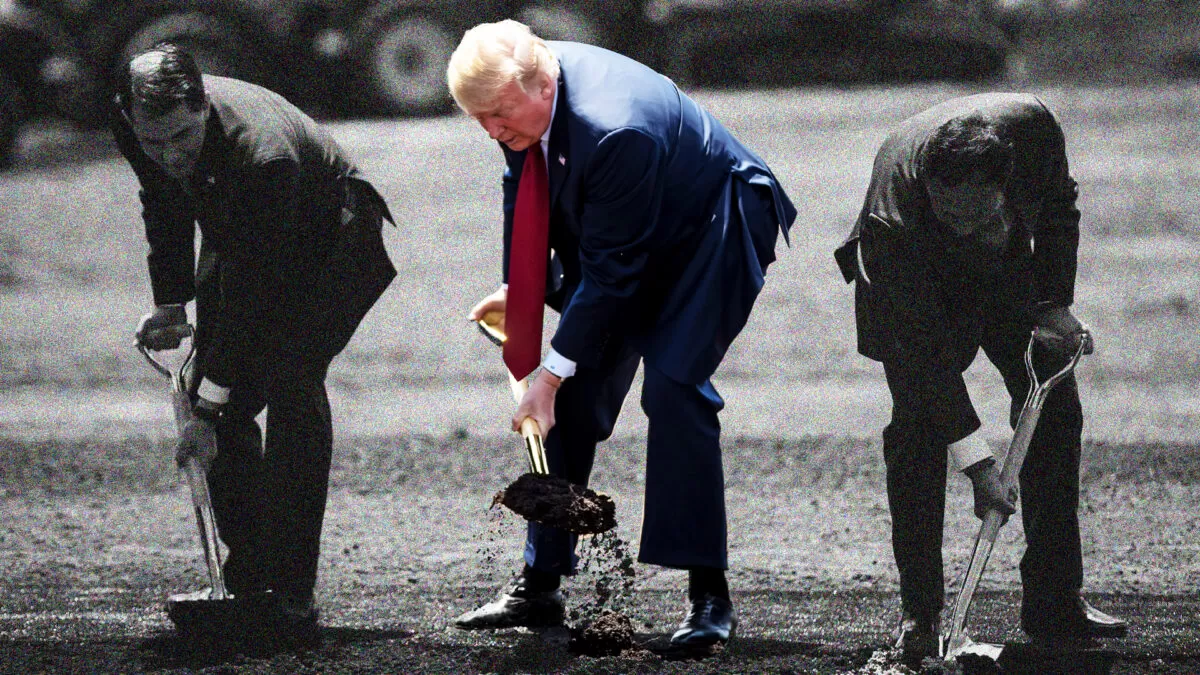 When you subsidize something, the old adage goes, you'll get more of it.
But some ideas make so little economic sense that even the largest corporate subsidy ever awarded by a state government isn't enough.
It's been obvious for quite some time that Wisconsin's highly touted deal with Taiwanese tech giant Foxconn was going to fall well short of the lofty promises made by the project's supporters. Then-President Donald Trump, for example, predicted in 2018 that the planned factory on the outskirts of Milwaukee would be nothing less than "the eighth wonder of the world."
Exactly how short it will fall is now official. In filings with the state, Foxconn says it now plans to employ 1,454 people and invest about $672 million into its still-under-construction factory in Mount Pleasent, Wisconsin.
Continue Reading at Reason.com…