by Karl Denninger
Market-Ticker.org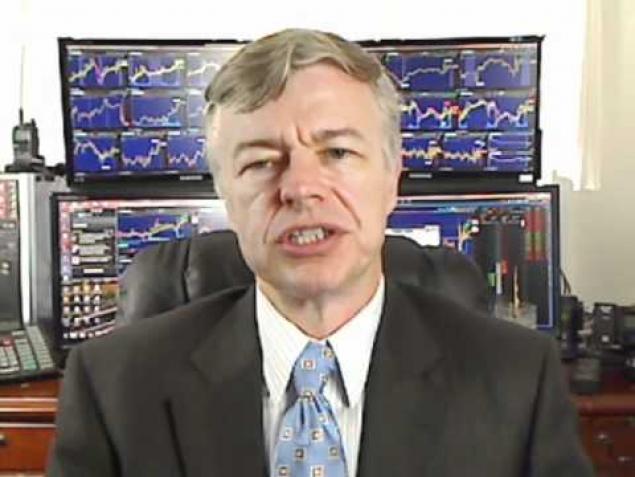 Oh my, what happens when the fear porn folks bury the facts in an appendix?
It only works until they get caught when someone reads said appendix. Which of course the "Woke" and fear-porn peddling media will never do. Unfortunately for them I'm the sort of guy who stays up all night to read 1,000 page bills before they're voted on like Obamacare, and I was tipped off to this one, so I went digging — and indeed, there it is.
On page 23 they got caught.
This is is a very large post-EUA vaccine study in Israel, which has been wildly stabbing people now for a few months. And it contains a very sobering set of statistics if you read the appendix.
It's also notable what's not included.
So let us begin.
Continue Reading at Market-Ticker.org…