by Warner Todd Huston
Breitbart.com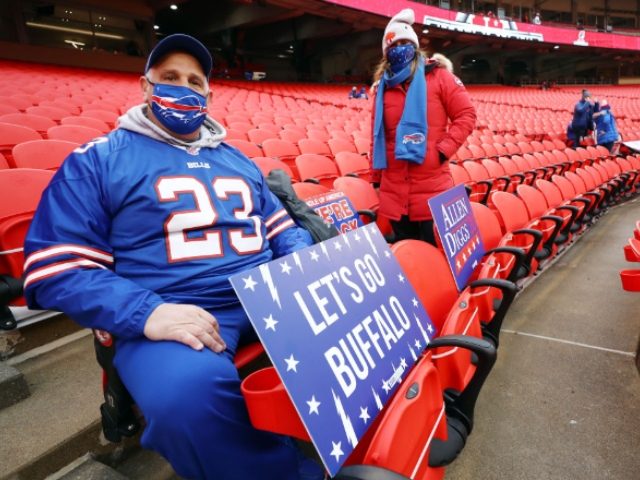 A New York politician suggests that only fans who can prove they have been vaccinated for the coronavirus should be allowed to attend Buffalo Bills and Sabers games.
While claiming that officials expect a full stadium for the coming sports seasons, Erie County Executive Mark Poloncarz nonetheless insisted that it is safer to have sports venues limited only to vaccinated fans, the Buffalo News reported.
Poloncarz exclaimed that people are perfectly free not to take any of the various coronavirus vaccines, but they aren't free to attend a football or hockey game.
"There is no God-given right to attend a football game," the Democrat said.
Continue Reading at Breitbart.com…