Democrats never miss an opportunity to rail against big corporations. Yet they're eagerly subsidizing their big corporate friends.
by Veronique de Rugy
Reason.com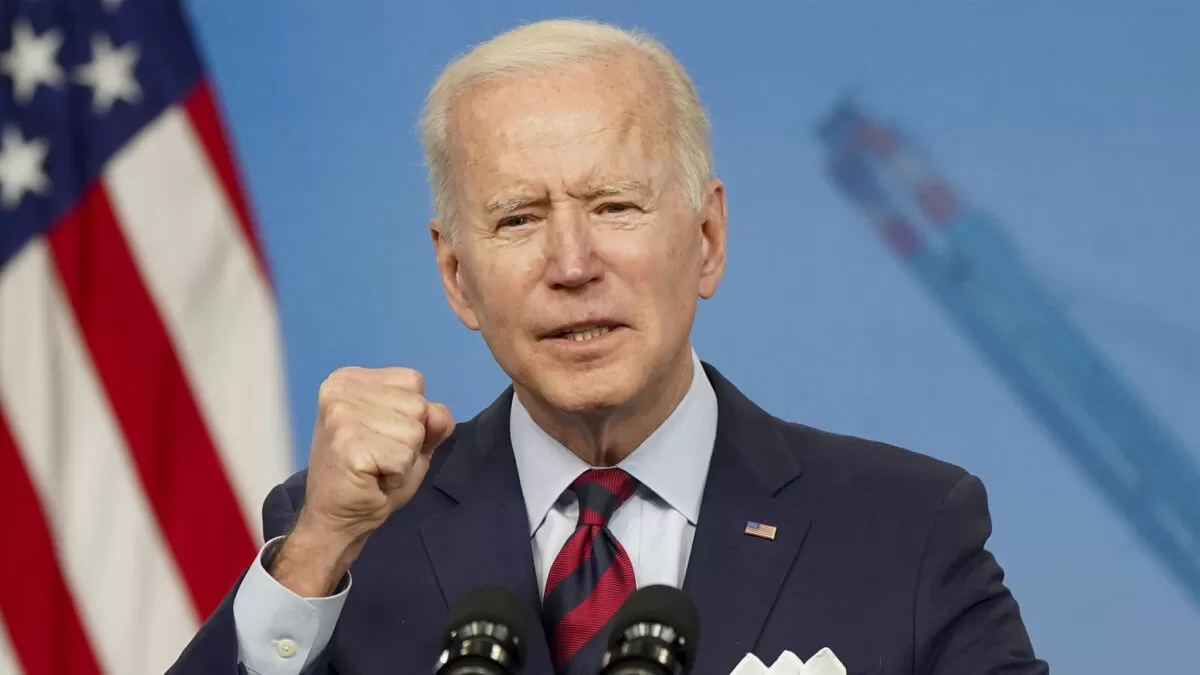 "A crony anti-infrastructure plan" is, sadly, the best description of the Biden administration's proposed $2.3 trillion infrastructure plan. It's insanely expensive and unnecessary, especially coming, as it does, on top of last year's fiscal insanity.
Over the past year, our leaders have spent $6 trillion in bailout and COVID-19 relief funds. They've driven local, state, and federal government spending up to 43.5 percent of GDP, meaning that we're already in financial trouble. Now they want to top it off with trillions more of wasteful spending, describing it as "infrastructure" spending, which arguably everyone likes. But once you look at what's in the bill, you realize that the label is mere marketing for more handouts to politicians' friends and payments for pet projects.
Continue Reading at Reason.com…