by Neil Munro
Breitbart.com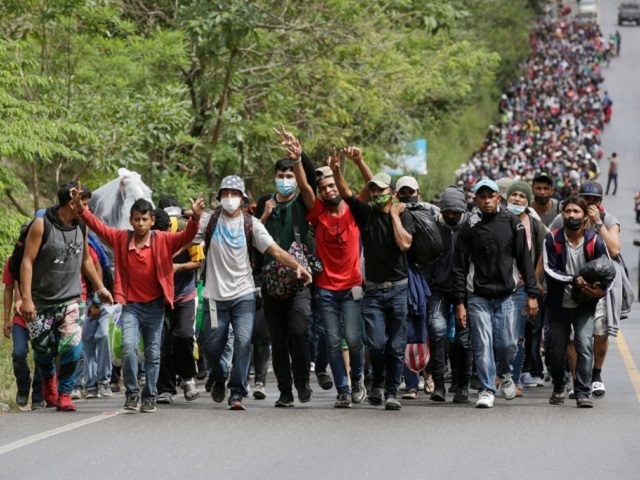 The White House has dramatically raised the number of migrant youths and children it expects to welcome into the United States' economy this year.
The new goal is 117,000 youths and children, up from the 30,000 "Unaccompanied Alien Children" (UAC) migrants who were brought to the border by coyotes during 2020, and well above the record inflow of 76,000 delivered in 2019.
The goal of 117,000 was leaked to Axios as part of a media campaign in which administration officials argue they have no moral choice but to let the migrants into the United States. The campaign is also intended to fend off theatrical criticism from the left, whereby progressives say the youth and children do not need to be kept in the shelters where they are provided with health screens and the legal paperwork needed to get jobs and residency.
Continue Reading at Breitbart.com…