by Craig Hemke
Sprott Money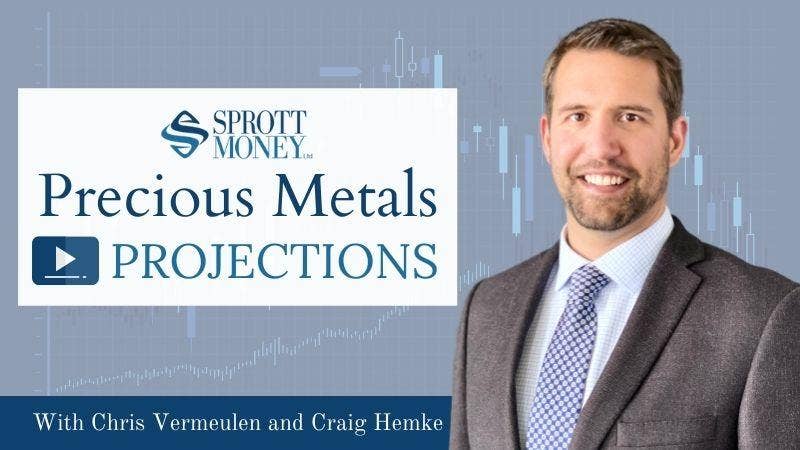 A brand new month means a brand new edition of our latest feature here at Sprott Money: the Precious Metals Projection. Host Craig Hemke sits down with Chris Vermeulen of the Technical Traders to break down all the gold and silver charts you need to prepare for the month ahead.
In this edition of the Precious Metals Projection, you'll hear:
Why Chris is short-term bearish on silver
Which metal shows a bull flag, despite panic in the streets
Plus: Is the bond market oversold?
To view Chris's full thoughts on the gold and silver charts, watch here:
Continue Reading at SprottMoney.com…