It's too late for health passports to make a difference, but the damage could be immense.
by J.D. Tuccille
Reason.com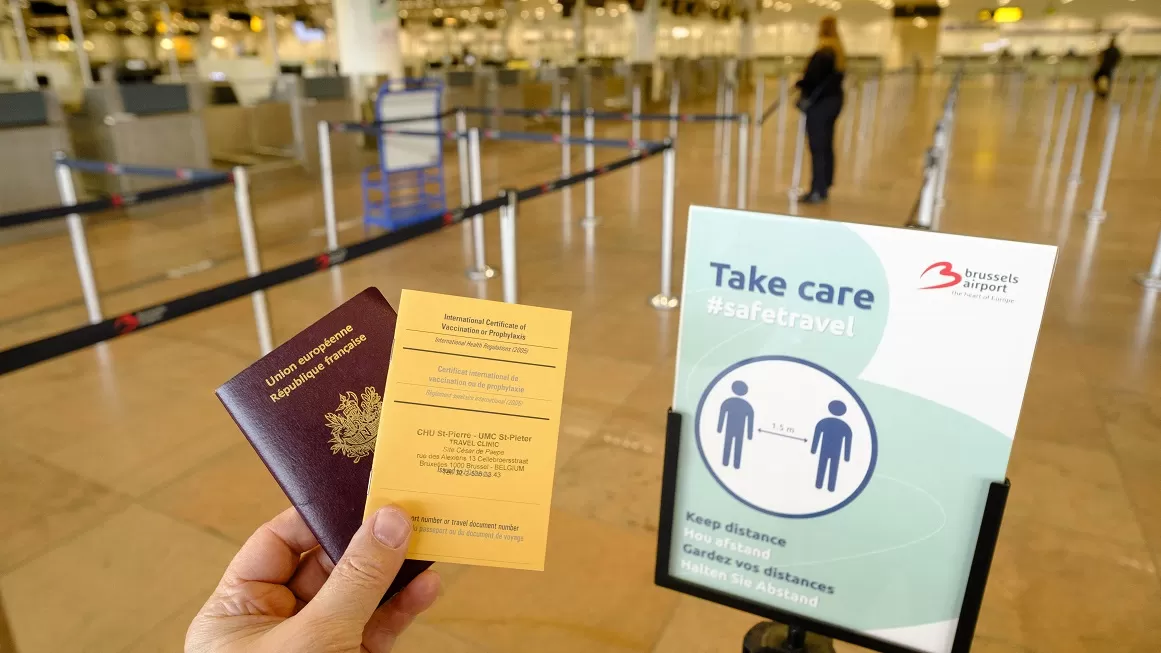 Originally touted as an innovative means of reducing the reach and duration of pandemic restrictions, health passports have moved beyond speculation to reality with the recent debut of several versions of such credentials. But after a year of lockdowns, travel restrictions, and surveillance justified on public health grounds, it's likely that, rather than live up their liberating promise, health passports will become just another bureaucratic hurdle for people trying to go about their lives. For better or worse, though, the new credentials look destined to be part of the post-COVID-19 world.
"The Biden administration and private companies are working to develop a standard way of handling credentials — often referred to as 'vaccine passports' — that would allow Americans to prove they have been vaccinated against the novel coronavirus as businesses try to reopen," The Washington Post reported over the weekend.
The federal government is something of a johnny-come-lately to a phenomenon already in motion.
Continue Reading at Reason.com…