The same is true of Texas and California, which suggests that legal restrictions are not as important as politicians imagine.
by Jacob Sullum
Reason.com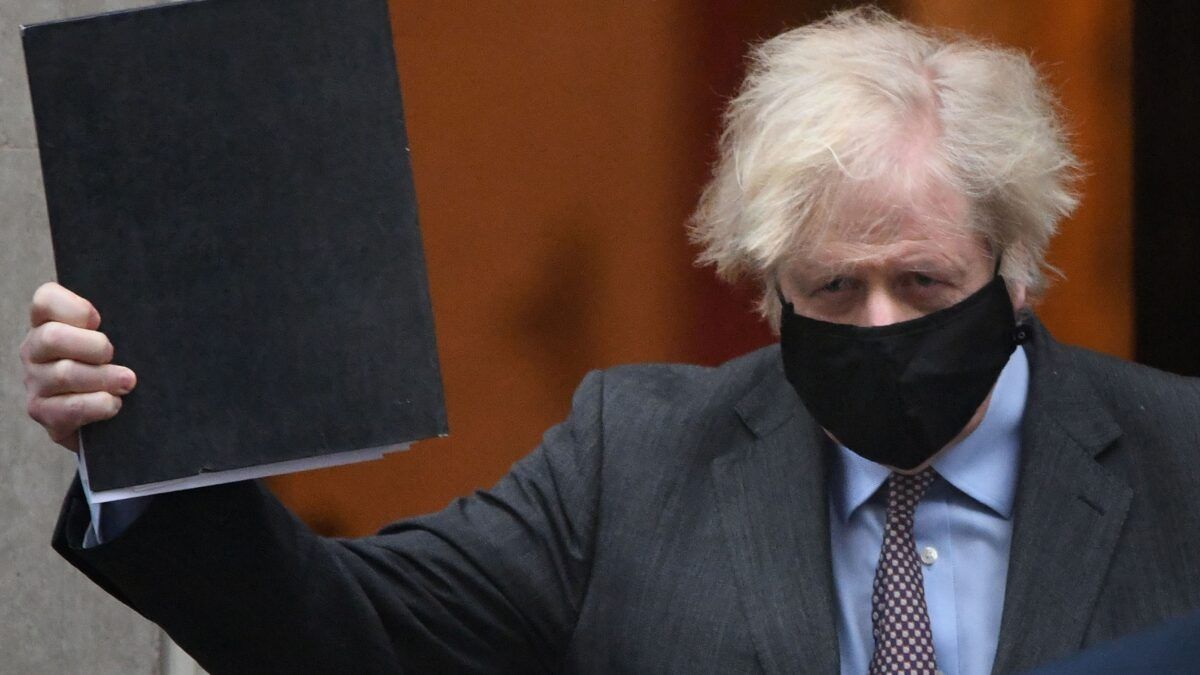 Newly identified COVID-19 cases have fallen dramatically in both the United States and the United Kingdom since early-to-mid January, notwithstanding strikingly different government policies aimed at controlling the pandemic. The comparison casts further doubt on the assumption that broad legal restrictions play a crucial role in reducing virus transmission.
Despite the lockdowns that all but a few governors imposed last spring, the United States has seen more COVID-19 deaths per capita than the vast majority of countries. But it still has fared better than several European countries that imposed wider and more prolonged legal restrictions. The countries with higher death rates include the U.K, which has gone through several rounds of national lockdowns.
Continue Reading at Reason.com…