History and precedent both support impeachment trials for former federal officials.
by Damon Root
Reason.com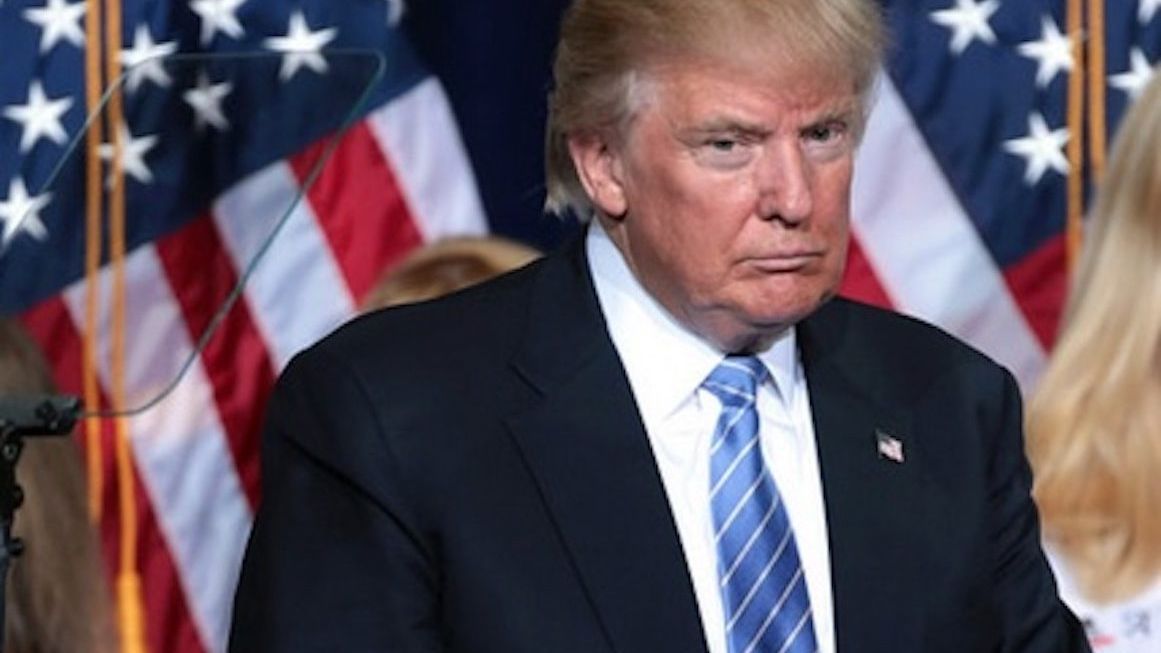 Writing in The Washington Post, Judge J. Michael Luttig, a Republican appointee who sat on the U.S. Court of Appeals for the 4th Circuit from 1991 to 2006, asserts that even if the House of Representatives votes swiftly to impeach President Donald Trump, the timing of that impeachment vote would effectively prevent the Senate from taking any action. "It appears that even if the House of Representatives impeaches President Trump this week," Luttig writes, "the Senate trial on that impeachment will not begin until after Trump has left office and President-Elect Biden has become president on Jan. 20. That Senate trial would be unconstitutional."
Would it? Both constitutional history and congressional precedent tell a different story.
In 1797, the House of Representatives impeached and the Senate expelled Sen. William Blount of Tennessee for committing "high crimes and misdemeanors" after President John Adams charged Blount with taking part in a British plot. The Senate held Blount's impeachment trial after he was kicked out of office.
Continue Reading at Reason.com…