'It will be tragic if we fail to curtail the virus because Americans refuse to be vaccinated'
[Ed. Note: One way to get people to take the vaccine is to have the Bill and Melinda Gates Foundation fund organizations like News Corp, then print propaganda pieces in subsidiary publications like MarketWatch…. Not that they would ever do anything like that. This is likely just good journalism, and not that other thing I just mentioned.]
by Meera Jagannathan
Market Watch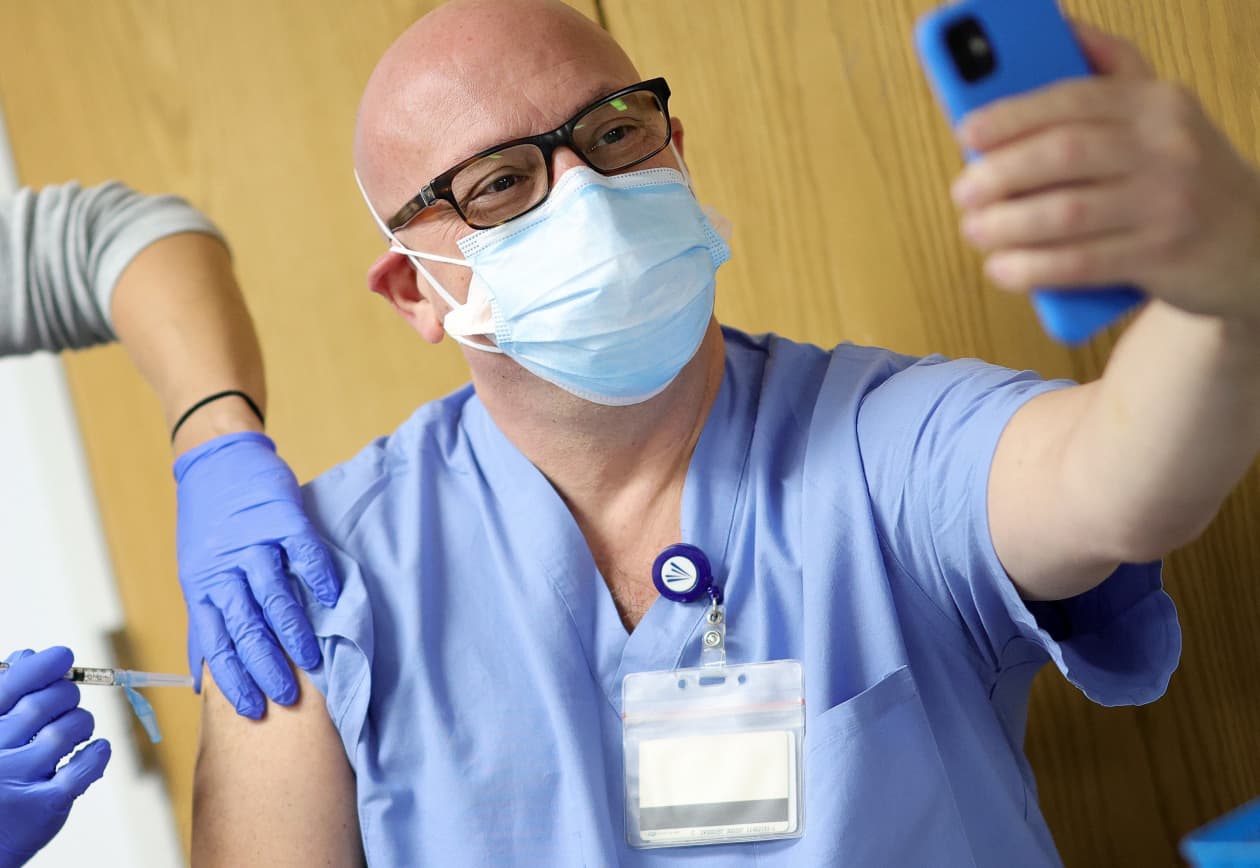 As polls show Americans are increasingly willing to get vaccinated against COVID-19, but a new journal article says behavioral economics and consumer research can help inform vaccine-promotion efforts for people who remain hesitant.
"Vaccine promoters will have to be creative in marshaling their resources and broad-minded in considering tools for addressing this enormous challenge," wrote authors Stacy Wood, a professor of marketing at NC State University, and Kevin Schulman, a professor of medicine at Stanford University, in the New England Journal of Medicine.
About 5.9 million people in the U.S. had received their first of two COVID-19 vaccine doses as of Thursday morning, according to the CDC, in a slower-than-expected rollout. Some 21.4 million doses had been distributed.
Continue Reading at MarketWatch.com…