from Zero Hedge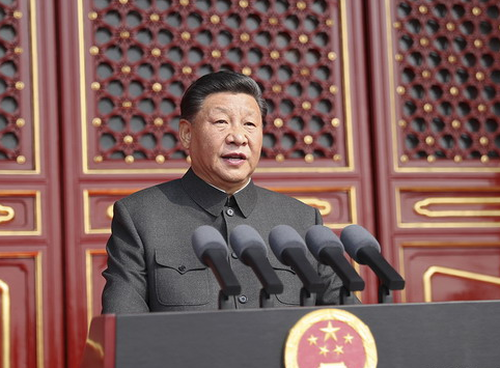 While the political gridlock and alarmist headlines out of Capitol Hill as well as a dramatic Democratic move to impeach look to define Trump's final week in office, Bloomberg notes that China's President Xi Jinping is sounding "unusually upbeat".
According to the publication he issued an unusually upbeat assessment about China's future, noting that "time and the situation" were on the country's side in a new year marked by domestic turmoil in the U.S.
The purpose of the speech before a top-level meeting of government officials in Beijing on Monday was to lay out the Communist Party vision over the next three decades, which included the presence of the Politburo Standing Committee, Beijing's highest decision-making body.
Continue Reading at ZeroHedge.com…