Plus: Trump concedes on reinstated Twitter account, Cabinet resignations keep coming, and more…
by Elizabeth Nolan Brown
Reason.com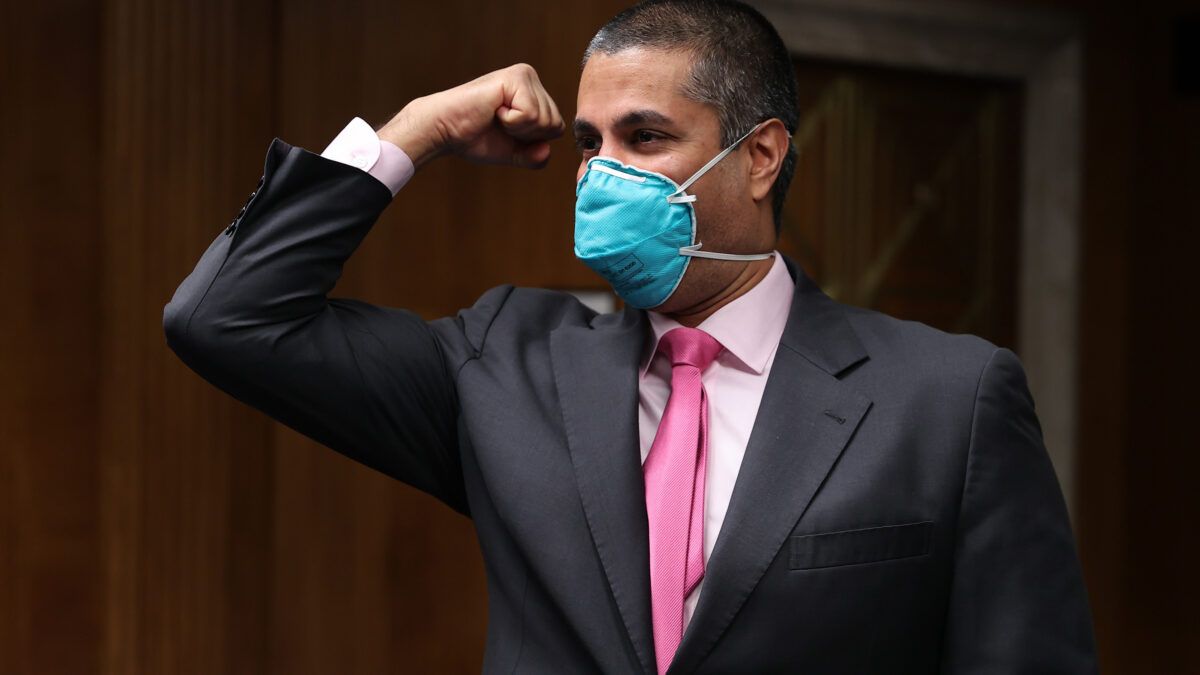 Trump's Section 230 plans thwarted again (thank goodness). It looks like Federal Communications Commission (FCC) Chairman Ajit Pai never quite found the time to "propose regulations to clarify" the meaning of Section 230, as he was instructed to do by President Donald Trump in a summer executive order. Pai told Protocol and C-SPAN that with Trump's presidency coming to an end, he would not be moving forward with new FCC rule-making about the internet law.
The full interview with Pai won't be aired until this weekend. But Protocol has published some highlights, including this exchange:
On Oct. 15, you said that you intend to move forward with a rule-making for clarity on Section 230. What's the status of that?
The status is that I do not intend to move forward with the notice of proposed rule-making at the FCC.
Pai—who has generally been respectful of free speech and free markets in his FCC tenure—has never shared some of his colleagues' enthusiasm for gutting Section 230, and was (thankfully) never well-suited to do Trump's bidding on this front. How it would have played out if Trump got another term is anyone's guess, but in this reality, we're in the clear.
Continue Reading at Reason.com…