by Karl Denninger
Market-Ticker.org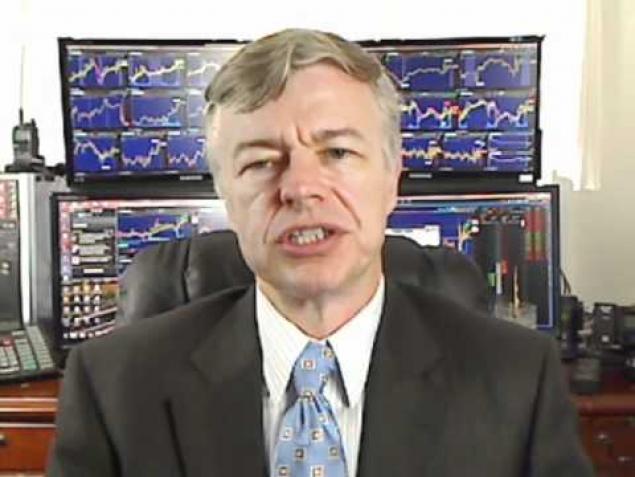 How many more times do you need to see this folks?

A coronavirus outbreak has ravaged an upstate New York nursing home, claiming at least 32 residents' lives in its deadly march, per multiple reports.
The outbreak at The Commons on St. Anthony in Auburn started on Dec. 21, according to CNYcentral.com. The latest death toll marks a surge of 20 additional residents since Jan. 5.
A spokesperson for the Loretto-owned facility, an organization that serves older adults throughout the region, said there are 104 ongoing infections, 46 recoveries and nearly 50 staffers in quarantine, per the outlet.
20 dead in the last week; that's impressive. Why, it's about as impressive as our local medical facility here that is killing approximately half of everyone admitted for Covid.
What's even more impressive is the source of said infections: The "heroes" who work there and, we can assume, are all trained professionals who know how to use PPE such as masks, gloves and gowns.
Continue Reading at Market-Ticker.org…