by Charlie Spiering
Breitbart.com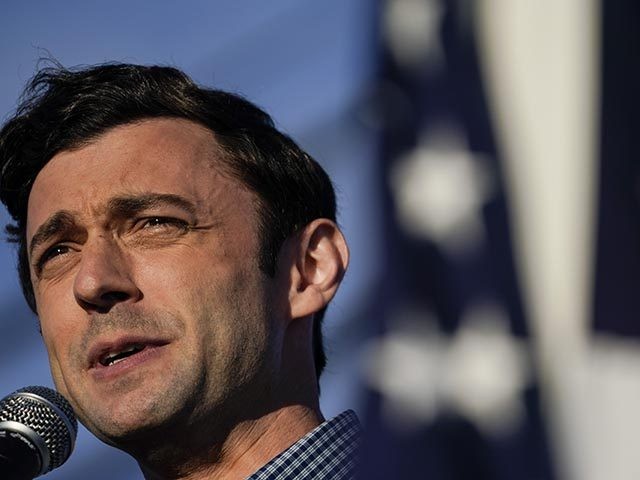 President Donald Trump criticized Democrat Senate candidate Jon Ossoff on Monday for his ties to China.
"He is weak on China," Trump said. "He promoted Chinese propaganda and then he failed to disclose his business ties to the Chinese Communist Party."
Ossoff's documentary film company received payments from Hong Kong company PCCW Media Limited, which is connected to the Chinese government. He later amended his campaign finance disclosure to include the payments. Ossoff's production company also produced a two-part report for Al Jazeera that praised China's growing power in Africa.
"Other than that, he's a wonderful guy, right?" Trump continued with a grin.
Continue Reading at Breitbart.com…