by Kristina Wong
Breitbart.com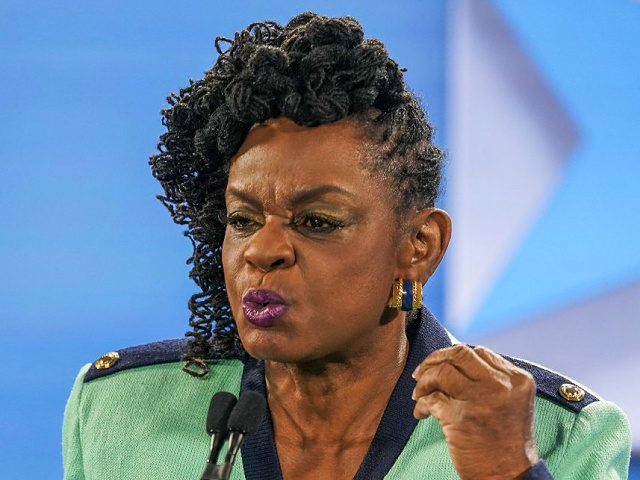 Rep. Gwen Moore (D-WI) traveled from Wisconsin to Washington, DC, after announcing she was diagnosed with COVID-19 just six days ago, in order to help secure Rep. Nancy Pelosi (D-CA) as House speaker for another term.
Moore tweeted on December 28, "I tested positive for COVID-19. I am following guidance from my doctor and am isolating from others. I am thankful to be feeling well. And I do not foresee this disrupting my work for Wisconsin's Fourth."
[…] She spoke to local news station WISN 12 on December 30, confirming that she was in Wisconsin when she was diagnosed.
Continue Reading at Breitbart.com…