by Simon Black
Sovereign Man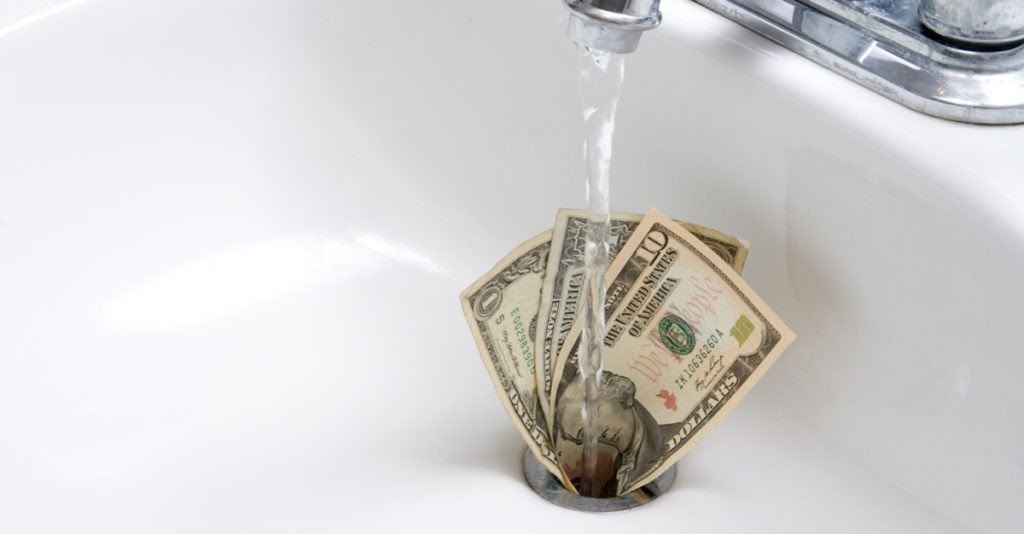 Nearly 186 years ago to the day, on January 8, 1835, US President Andrew Jackson accomplished what no other American president has done before, or since: he paid off the national debt.
Jackson was a staunch fiscal conservative. He despised banks, and, according to his biographer, he considered central banking "black magic", and the national debt a "moral failing".
So he paid it all off– roughly $5 million.
That was the first and only time that the US national debt was zero. By the end of 1835, the debt had increased to a trivial $33,733. Within three years it was 100x that amount at $3.3 million. And by 1847 it had increased another 10x to $33 million.
Continue Reading at SovereignMan.com…