by Simon Black
Sovereign Man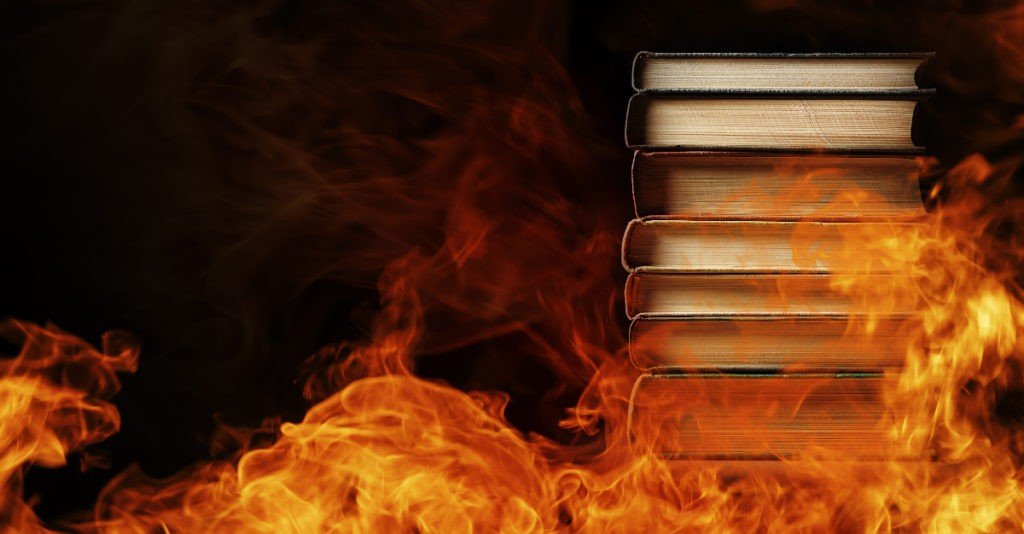 Are you ready for this week's absurdity? Here's our Friday roll-up of the most ridiculous stories from around the world that are threats to your liberty, risks to your prosperity… and on occasion, inspiring poetic justice.
San Francisco Drug Overdoses Outpace COVID Deaths
San Francisco is a city that implemented some of the more strict COVID lockdowns in 2020, inside a state that may have been the most draconian in the US.
And while San Francisco has only seen 173 COVID-19 deaths in 2020, the city has watched as 621 people died of drug overdoses.
In 2019 there were 441 San Francisco deaths from a drug overdose in San Francisco; so even just the INCREASE in drug overdose deaths from 2019 to 2020 (an increase of 180) is greater than the number of COVID-19 deaths in San Francisco.
Continue Reading at SovereignMan.com…