The president has the worst record for clemency in modern history.
by Scott Shackford
Reason.com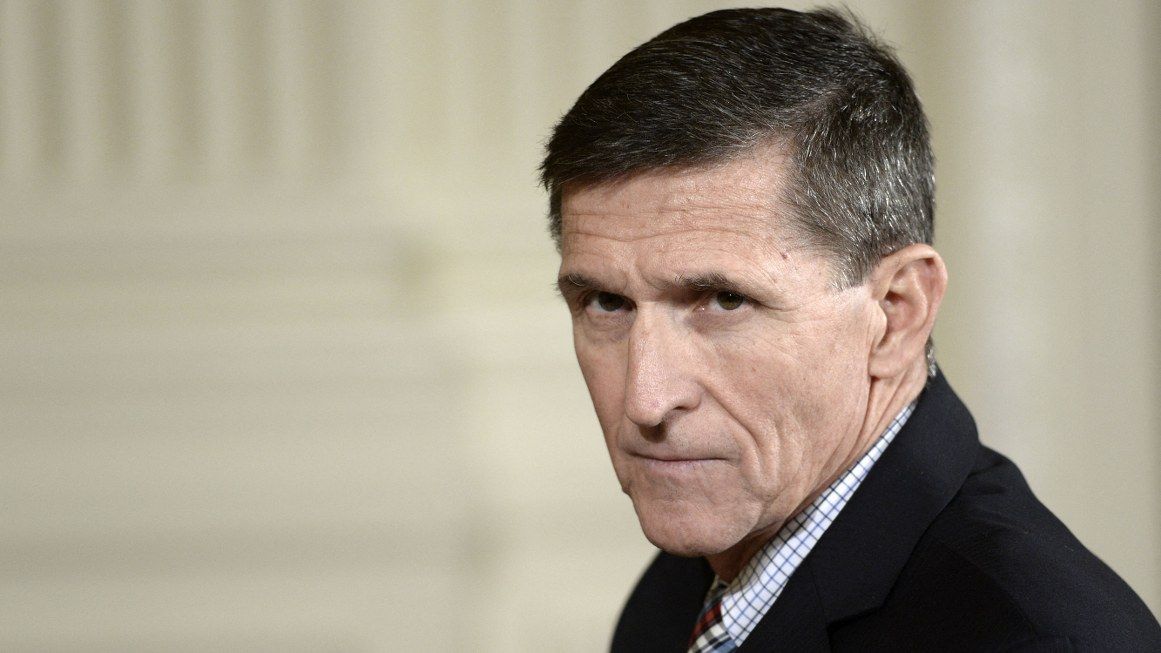 President Donald Trump gave Michael Flynn a reason to be thankful over the holidays, announcing late Wednesday he was pardoning his former national security adviser. As Trump's administration wraps, will anybody else—especially anybody not directly connected to the president—get similar mercy?
Flynn pleaded guilty in 2017 to lying to the FBI about conversations with a Russian ambassador after Trump was elected but before Trump took office. Given the government's failure to directly tie Trump's administration to Russia's attempts to influence the 2016 election, Flynn's prosecution feel like a last-ditch effort to collect somebody's scalp over all of what happened. It's extremely unlikely, after all, that the U.S. will ever actually get their hands on the Russians who allegedly did attempt to meddle with the election.
Continue Reading at Reason.com…