by Victoria Friedman
Breitbart.com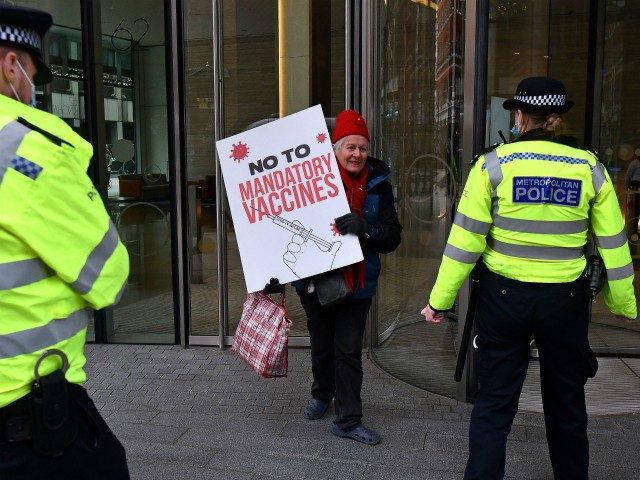 The UK's new vaccine minister Nadim Zahawi has said that while coronavirus vaccinations will not be mandatory, Britons may be barred from going to the cinema or getting on an aeroplane without it if service providers demand proof of inoculation.
Conservative MP Nadim Zahawi is the newly-appointed Minister for COVID Vaccine Deployment and will oversee the rollout of the vaccination in England.
Mr Zahawi said that of the three vaccines currently being developed in the UK — by Oxford/AstraZeneca, Pfizer/BioNTech, and Moderna — the Pfizer product is the most far along and likely to be widely rolled out first.
Speaking to BBC Radio 4's World at One on Monday, Mr Zahawi confirmed that the vaccine would not be compulsory and would remain voluntary.
Continue Reading at Breitbart.com…