The list also included several drug war victims.
by C.J. Ciaramella
Reason.com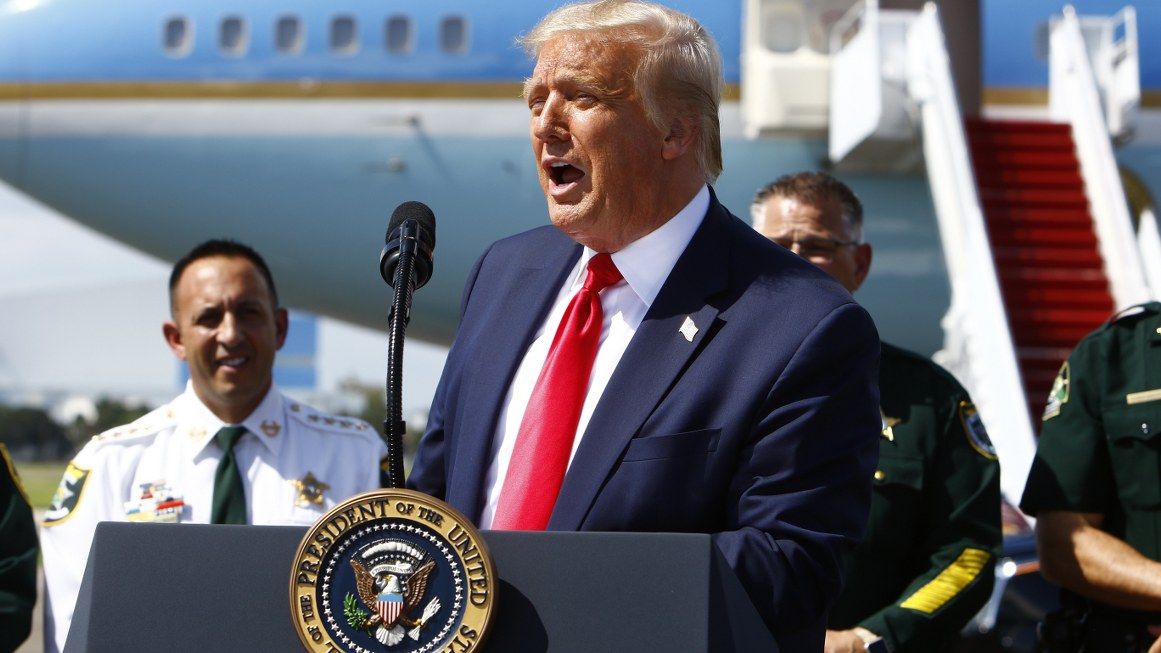 Donald Trump announced 26 new pardons and commutations tonight. The recipients included former campaign advisers Paul Manafort and Roger Stone.
Like yesterday's 20 pardons and commutations, tonight's list is a mix of Trump loyalists, law enforcement officers, conservative cause célèbres—and drug war cases who criminal justice advocates have been bringing to the White House.
Manafort was serving a seven-and-half-year sentence for bank fraud, tax evasion, and illegally lobbying for Ukraine. Trump had already commuted Stone's 40-month sentence for lying to Congress and witness tampering. The White House painted both convictions as overreach by Special Counsel Robert Mueller's Russia probe.
Continue Reading at Reason.com…