Ex-campaign aide George Papadopoulos, former Republican Reps. Duncan Hunter and Chris Collins among those pardoned
by Associated Press
Market Watch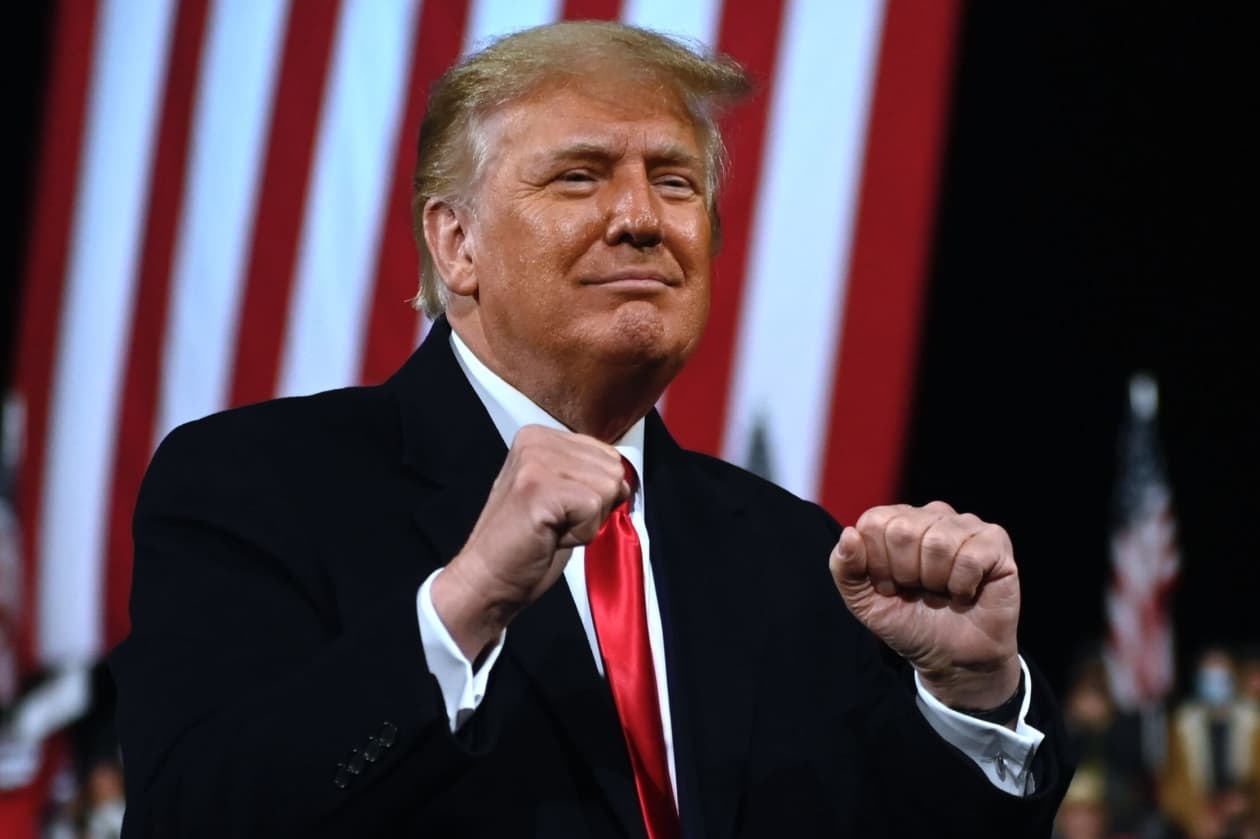 WASHINGTON — President Donald Trump on Tuesday pardoned 15 people, including Republican allies, a 2016 campaign official ensnared in the Russia probe and former government contractors convicted in a 2007 massacre in Baghdad.
Trump also commuted the sentences of five others. While it is not unusual for presidents to grant clemency on their way out the door, Trump has made clear that he has no qualms about intervening in the cases of friends and allies whom he believes have been treated unfairly. Despite speculation, though, not on the list were members of Trump's own family, his personal attorney Rudy Giuliani and the president himself.
The pardons included former Republican Reps. Duncan Hunter of California and Chris Collins of New York. Trump also commuted the sentence of former Rep. Steve Stockman of Texas and pardoned a current state representative, Phil Lyman of Utah, who led an ATV protest through restricted native lands.
Continue Reading at MarketWatch.com…