by Craig Hemke
Sprott Money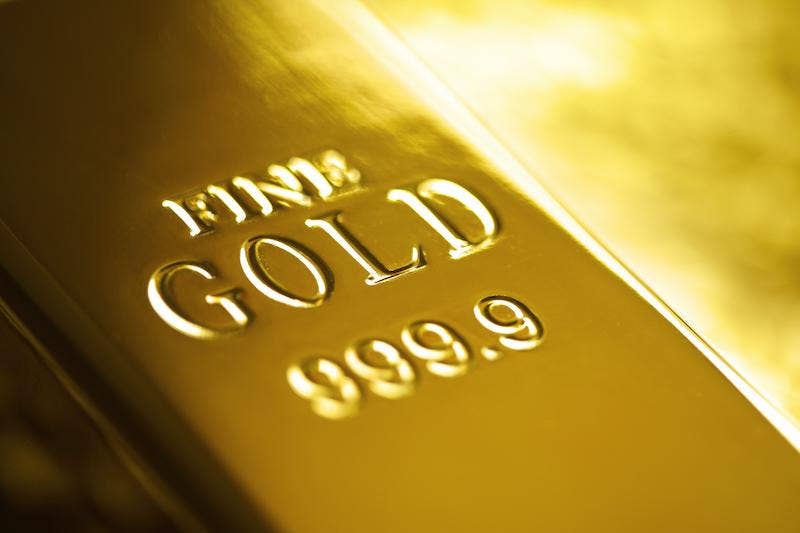 It is remarkable how much the year 2020 has played out like 2019…at least for the precious metals. And now, with 2021 on the doorstep, it's time to begin looking ahead.
As you certainly know, the last four months in COMEX gold and silver have been no fun at all. After peaking on August 6, the downtrend and consolidation has seen prices pull back 15% in COMEX gold and 25% in COMEX silver. This has been arduous and painful, but it is not at all uncommon. In fact, the current downtrends are a near mirror image of the price action seen in 2019.
Below is a reminder of how things went in the second half of 2019. The first eight months of the year had seen tremendous gains in COMEX gold, as price finally broke out of a six-year trading range. Price peaked in early September and then fell into mid-December. The U.S. dollar plunged in the final week of the year, and COMEX gold finally broke out.
Continue Reading at SprottMoney.com…