New York quickly reversed its ludicrous bathroom ban following backlash from the hospitality industry and anyone with a little common sense.
by Christian Britschgi
Reason.com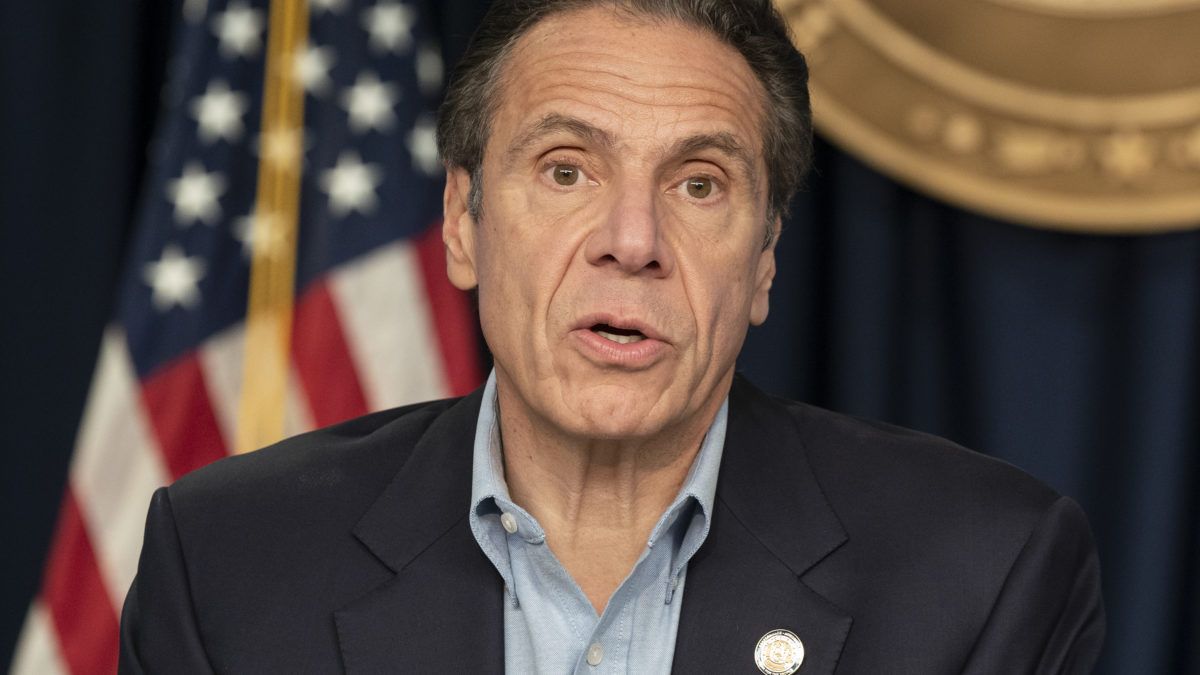 New York City's outdoor dining patrons who needed to relieve themselves were left out in the cold briefly by a state policy that forbade them from using a restaurant's indoor bathroom.
On Thursday, the city, through the Office of the Counsel to the Mayor, issued a guidance FAQ to help restaurants understand Gov. Andrew Cuomo's executive order shutting down indoor dining in the city this past Monday, as well as guidance from the State Liquor Authority (SLA) interpreting that order.
Among those FAQs was a question asking, "If my SLA-licensed establishment is offering outdoor dining, may I allow customers to use the bathroom inside?" The answer was an emphatic no. "No. Customers may not enter the inside of the establishment for any reason," reads the document.
Continue Reading at Reason.com…