by Brian Maher
Daily Reckoning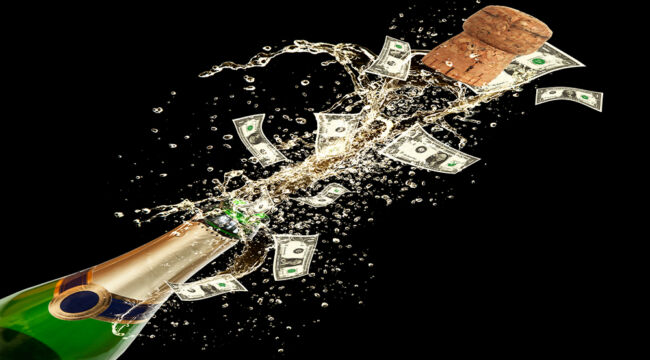 "PARTY TIME is just around the corner"…
This is the conclusion of Money Week, the gleeful conclusion. Why is "party time" just around the corner?
Because the 2020s will roar as the 1920s roared… and the "deflationary fog" long overhanging the economy will finally scatter:
The key rationale for not just one good year, but an entire "Roaring '20s"-style decade, is that this is the era when we finally throw off the deflationary fog that has hung over the global economy since the financial crisis, and enter a much more inflationary period.
Who… or what… will dispel the stubborn gloom?
Continue Reading at DailyReckoning.com…