by Simon Black
Sovereign Man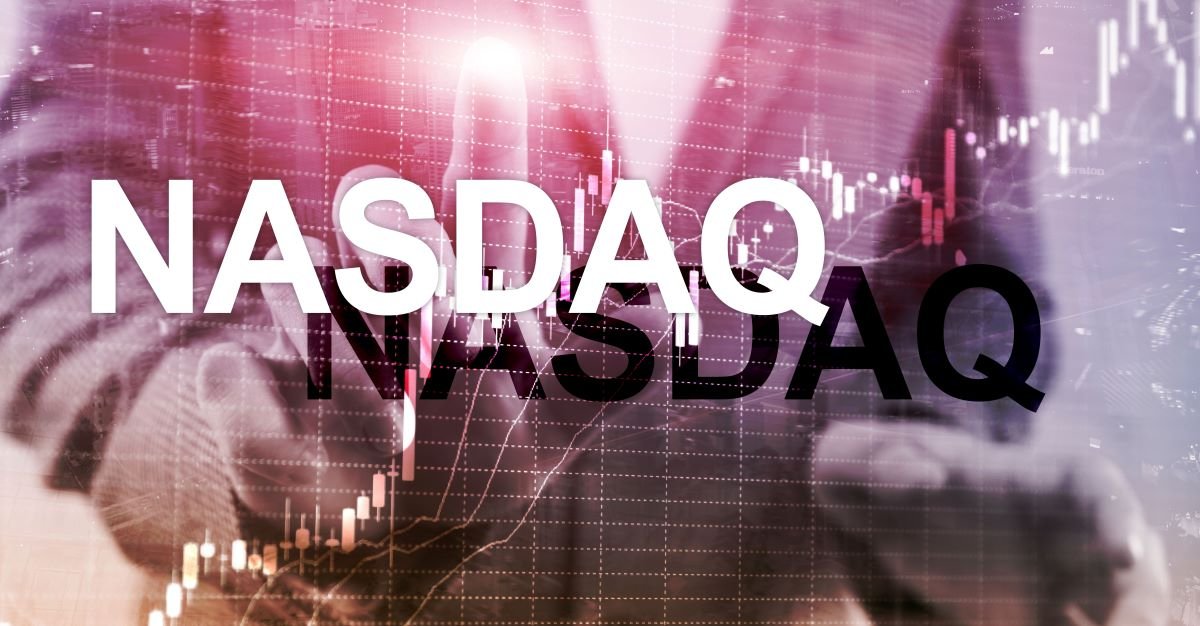 NASDAQ is one of the largest stock exchanges in the world and home to most of the biggest names in tech.
Companies worth a total of $17 TRILLION– nearly the entire size of the US economy– are listed on the NASDAQ exchange, including Google, Apple, Microsoft, Facebook, and Amazon.
You'd think the executives behind NASDAQ would be remarkably sharp people who understand what it takes to build and run a wonderful business.
But here we are again with another sign that the world has lost its mind.
NASDAQ has now joined with other woke warriors in trying to mandate that all of its listed companies meet minimum diversity requirements.
Continue Reading at SovereignMan.com…