by John Binder
Breitbart.com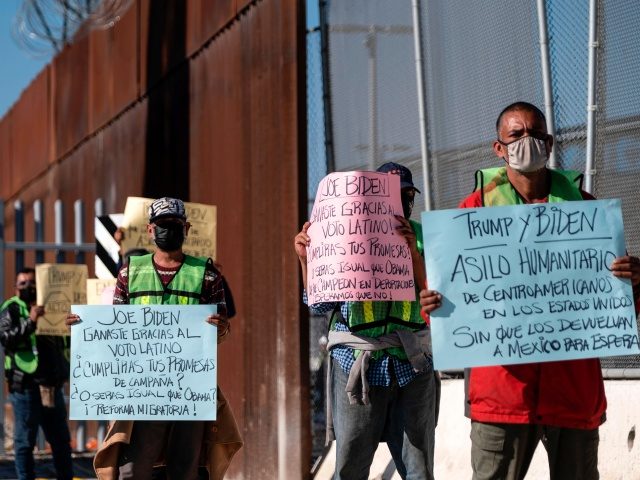 Migrants in Mexico are reportedly awaiting President-elect Joe Biden's administration as they hope he will end President Donald Trump's anti-fraud initiative at the United States-Mexico border that has deterred illegal immigration.
Last year, Trump implemented the "Remain in Mexico" policy that allows Border Patrol agents to swiftly return migrants to Mexico while they await their asylum hearings in the U.S. — effectively ending the long-running catch and release program whereby migrants would be released into the interior of the country while awaiting their hearings.
The Remain in Mexico policy has helped massively reduce asylum fraud at the southern border.
Continue Reading at Breitbart.com…