by Simon Black
Sovereign Man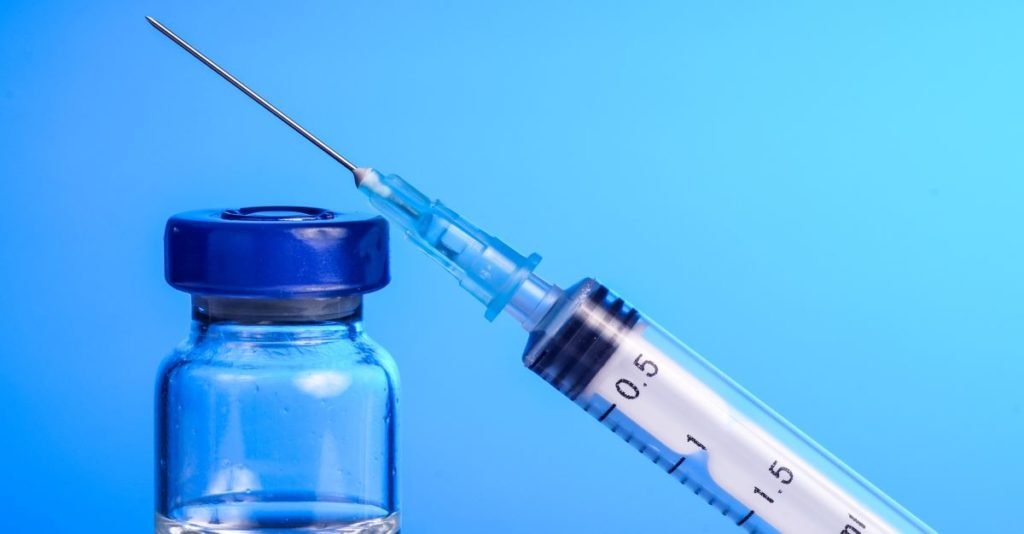 In response to COVID-19, Cornell University requires that students returning to campus must receive a flu shot.
That's not a type-o: they want you to have a flu shot… to battle Covid.
Obviously the flu shot doesn't protect you from COVID-19. But hey, this isn't the first COVID response that makes absolutely no sense.
But it does indicate that Cornell, and other universities, might require students to receive a COVID vaccine when they become widely available.
In fact, in its "Behavioral Compact" which Cornell forced students to agree to before returning to campus, the very first line states,
Continue Reading at SovereignMan.com…